Socially Conscious & Organic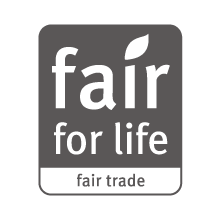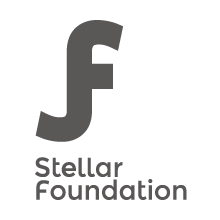 Our wines are certified organic by
Ecocert SA, while our cellar and the
Stellar Multi-Estate are certified for
Fair Trade and Social Responsibility
by Ecocert/IMO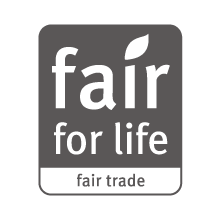 We follow the Fair for Life approach,
delivering a portion of our enterprise
to beneficiaries and improving the
living- and working conditions of our
employees through developmental
initiatives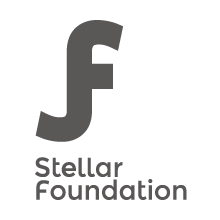 Stellar Foundation is a registered
non-profit organisation and public
benefit organisation which manages
development projects on the farms
and in the communities where many
of our employees live.

Our Unique Coastal Vineyards
Our vineyards are located close to the Atlantic Ocean and are constantly cooled by the gentle sea breeze. This close proximity to the ocean lends itself to the
unique characteristics and quality of our wines. Bringing our regions' terroir to the fore not only adds to the quality of our grapes but lets our wines reflect
the unique tastes of the Southern African soil.